Stewart Title: Business Planning for Real Estate Agents
CE Class
Business Planning for Real Estate Agents
Course #: 37576, Provider #: 0001
4 Credit Hours, Cost $20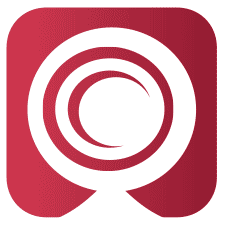 Catch the livestream of this class from the comfort of your home office with Stewart Broadcast! The link to the webinar will be included on the Eventbrite order confirmation email.
Register online:Eventbrite
Monday, December 7
8:30 a.m.-12:30 p.m.
Course Description
This is an introductory course in annual business planning for the real estate professional. Gone are the days when you could be successful in real estate with three methods of lead generation. Successful agents have 6-10 methods of lead generation, so mastering 1-2 new methods annually to reach success is imperative. The course will cover some of the best practices of successful agents. Teach agents how to understand sales numbers (number of buyers, sellers, and average sales price) from current and previous years to help determine target markets, prospects, and where marketing dollars will be most effective.
The Texas license holder will learn to identify and develop key areas of business growth and sustainability. Will learn to set personal/business goals, assess areas for growth in lead generation and analyze possible new lead generation methods. Also gain understanding on how to project expenses and income based on previous sales and goals for growth. With this understanding the licensee is better equipped to determine what information sources are providing the right data to help their business grow and adapt to better serve their clients.
Provided By
Texas REALTORS®, coordinated by the Williamson County Association of REALTORS®and Stewart Title of Austin
Course Instructor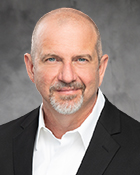 Darian Rausch, Sales Manager
Stewart Title of Austin