Stewart Title: Closing Procedures (Contract to Close)
CE Class
Closing Procedures (Contract to Close)
Course #: 37457, Provider #: 0371
2 Credit Hours, Cost $20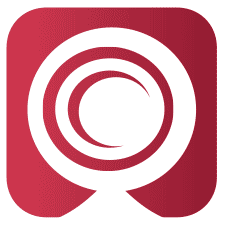 Catch the livestream of this class from the comfort of your home office with Stewart Broadcast! The link to the webinar will be included on the Eventbrite order confirmation email.
Register online:Eventbrite
Monday, February 8
10:00 a.m.-12:00 p.m.
Course Description
This comprehensive course was originally written for Escrow Officers and Associates; but, it is a good road map for Real Estate Brokers and Agents as it provides an insight regarding the information required by a title company, and how that title company treats the information, leading to a Closing Disclosure (CD).
During this course, the agents will also learn how the title company will address the new changes in the TREC One to Four Family Contract.