Stewart Title: Listing to Leads With Home Run Services
PD Class
Listing to Leads With Home Run Services
Free Class | No CE credit provided.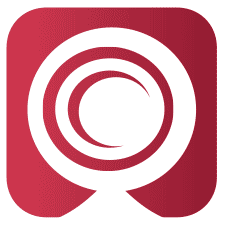 Catch the livestream of this class from the comfort of your home office with Stewart Broadcast! The link to the webinar will be included on the Eventbrite order confirmation email.
Register online:Eventbrite
Tuesday, February 9
10:00-11:00 a.m.
Course Description
Home Run Services will be reviewing in detail a new platform, InspectedHouses.com. This innovative platform allows us to help you market all your listings, capture leads, drive leads to your listing, and drive leads to your own website. Yes, Home Run Services can now help you, in a Respa compliant way, grow your business. Dave Klima with Inspectedhouses.com will attend as a guest speaker. Home Run Services' lead inspector, James Hudson, will also be in attendance to answer any questions agents may have.
Presented By
Home Run Services
About Home Run Services
Home Run Services is a professional, all-inclusive home inspection, home repair, and remodeling company serving Austin and the surrounding areas in Texas. Home Run Services is a family-owned company with over 10 years of experience in all phases of repair and renovation. Built on a strong foundation of quality, workmanship & professionalism, Home Run Home and Commercial Services value personal and friendly relationships with clients and pursues a level of precision that can only be given by experts.