Stewart Title: You Are Applying to Sell Their Home
CE Class
You Are Applying to Sell Their Home
Course #: 38982, Provider #: 0371
1 Credit Hour, Cost $10
Attendees who don't wish to receive CE credit may take this class for free by selecting "No Credit Registration" at checkout.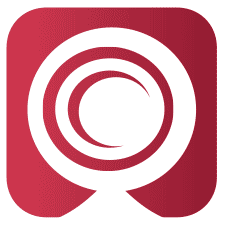 Catch the livestream of this class from the comfort of your home office with Stewart Broadcast! The link to the webinar will be included on the Eventbrite order confirmation email.
Register online:Eventbrite
Wednesday, January 13
10:00-11:00 a.m.
Course Description
From start to finish, students will review the components of a listing presentations and learn tips on how to manage the interview with the seller to earn their listing business.